Banquet: Southfork Ranch
Tuesday June 20, 2017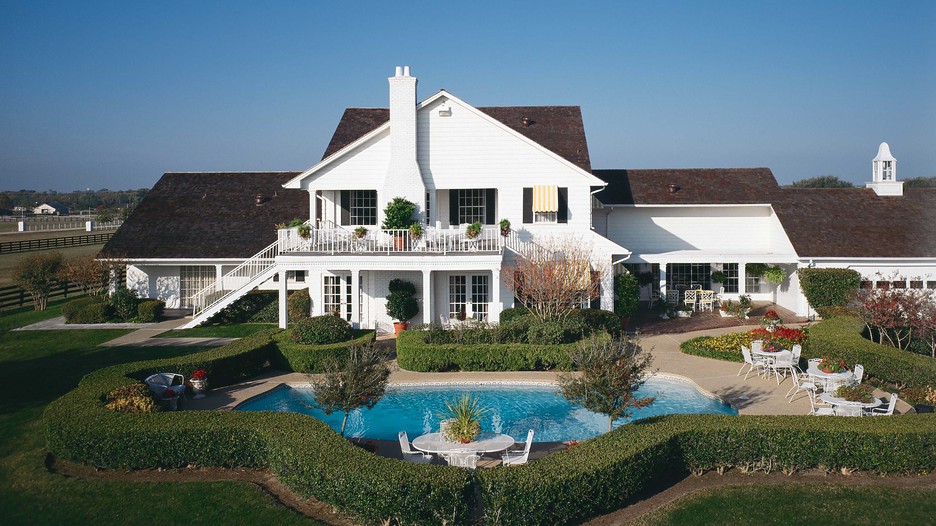 The PHM Conference banquet will be held at the legendary Southfork Ranch, a Dallas landmark and home to the Ewing family of the famous T.V. series "Dallas" that ran for 13 seasons from 1978-1991 on CBS and for an additional three seasons 2012-2015 on TNT, see http://www.southforkranch.com
Bus Transportation to and from the Conference hotel will be available with pickup at 5:00 PM and returning to the hotel immediately after the banquet (no later than 9:00 PM).
Attendees will have an opportunity to tour the ranch, and visit the exhibits and gift shop upon arrival.
A cash bar will be available before and during dinner.
Dinner featuring a traditional Texas-style BBQ will be served at 6:30 PM. Please let the organizers know if you have dietary restrictions or need vegetarian alternative.
An short program will begin after dinner and will feature the presentation of the "Best Paper" awards.
Banquet dinner is included with registration for all regular registered attendees.
Additional banquet tickets may be purchased in advance for $50 each (please pay in advance using the conference registration system).
Read the history of Southfork and the T.V. series "Dallas"
Watch the orginal T.V. Series intro and theme song, and select clips from the series below..